Emma Meades FCCA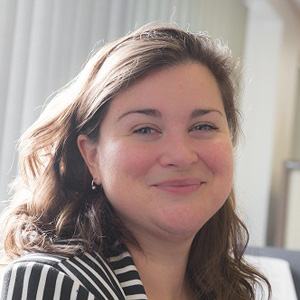 My name is Emma Meades, I'm a qualified, licensed accountant based in Broadstairs with my own practise – Meades Accounting. I have spent the last 18 years working in Finance, preparing accounts for and supporting mangers of businesses of all shapes and sizes. My experience gives me a firm understanding of how best to support you.
I grew up in Broadstairs on the East Kent Coast and after adventures in Leeds, Portugal and London came back to my home town to study accountancy.
Association of Chartered Certified Accountants
I completed my AAT qualifications at Thanet College and then studied with the Association of Chartered Certified Accountants to become a Chartered Accountant in 2011 and was awarded Fellowship of the Association in November 2016.
I have worked across a variety of roles during my career, most recently holding a senior role in a large organisation providing Strategic business planning advice to its senior managers and leaders.
Excellent Communication Skills
In addition to my technical qualifications, I have excellent communication skills – honed during my time as a Management accountant in industry – and am adept at explaining complicated financial matters in easily understood terms. I am friendly, approachable, use plain English and won't tie you in knots by using complicated, technical jargon.
ACCA
As a Chartered Certified Accountant, licensed by my professional body, I am authorised to provide a range of accountancy services to individuals and businesses.
Click here to see my page on the ACCA website
Want To Discuss Anything?
If you would like to meet to discuss what I can do to help you and your business, please contact me or give me a call on 07968 352389 to arrange a face to face meeting.